If you are looking for the best rifle scope on the market, you have landed on the right page. In this Vortex Sonora 4 12x44 review, you will find fully researched specs, plus we have outlined its features and why you should consider buying. Vortex Sonora 4 12x44 comes with fully multi-coated lenses to enable a crisp vision. This rifle scope will benefit you in hunting expeditions or shooting at different ranges.
If you are interested in gaining the most from a rifle scope, you will love its excellent performance plus features. You will enjoy features such as its shockproof rugged construction that withstands the highest levels of recoil and impact. You will enjoy it even more if you are a beginner since it delivers good long-range shooting. Let us go through some outstanding features that make the Vortex Sonora 4 12x44 popular among gun enthusiasts.
Everything You Need To Know About A Rifle Scope
What Is A Rifle Scope?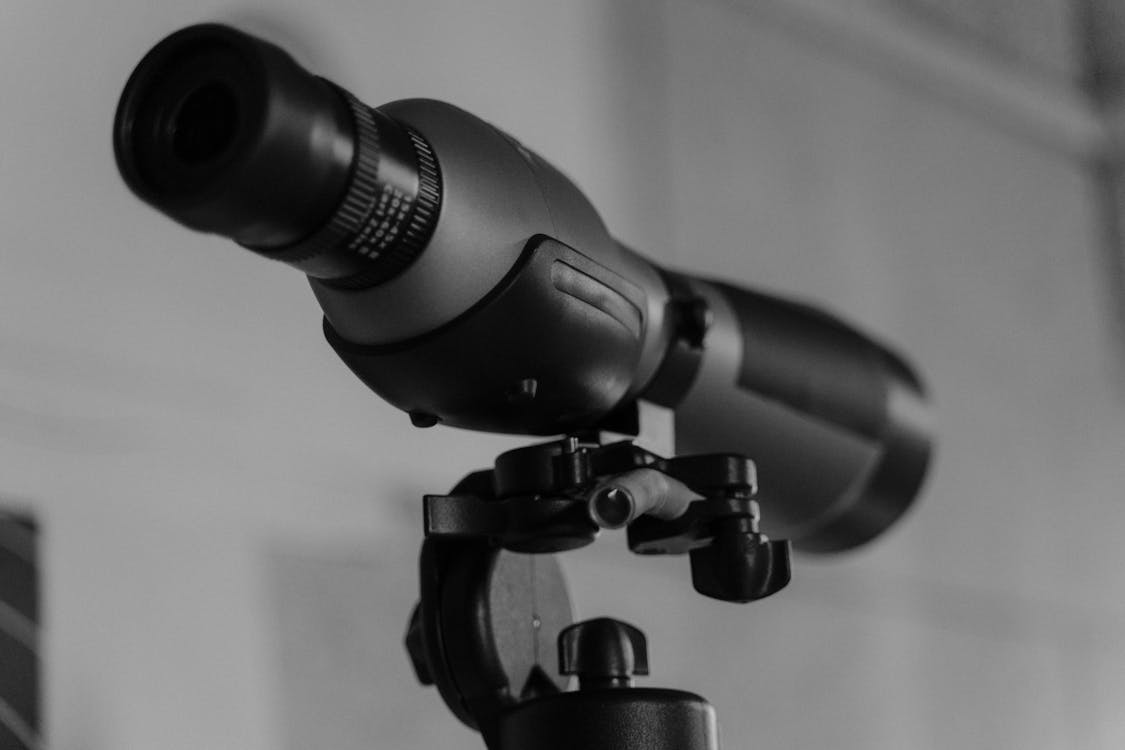 A rifle scope is like a small telescope that helps you get accurate shots. Therefore, choosing the best rifle scope will make you see a difference while you are on shooting expeditions. That is why you have to understand the important specs to look out for before purchasing the best rifle scope.
To understand this article better, you need to look out for the key features that make a rifle scope outstanding from the rest in the market. Look out for magnification, different types of scope reticles and parallax. Let us look into the key features of a rifle scope in detail to understand the Vortex better Sonora 4 12X44 rifle scope.
1. Magnification
It would be best to buy a rifle scope with the magnification you will use; buying a rifle scope with a higher magnification while you shoot at a shorter distance may be a waste of money and resources.
You can look out for the Vortex VMX 3T magnifier to get adjustable magnifications. For example, if you use a rifle scope to target shooting up to 100 yards, then magnification of 1-4 will be enough. But if you target shooting for up to 200 yards, a magnification of between 5-8 will be appropriate.
If you target shooting for more than 200 yards, get a magnification o 9-12 times and here is where the Vortex Sonora 4 12X44 rifle scope comes in.
2. Scope Reticles
The reticle is the aiming point you see when looking into the rifle scope. Each reticle has a specific use. Reticles help eliminate guesswork and are common in three types such as:
Duplex: A duplex reticle has the simplest crosshair pattern ideal for target shooting or hunting.
Mild Dot: The mild dolt is very similar to the duplex, but they differ in that the dots in the reticle helps in estimating your target distance based on size. This type of rifle scope is great for law enforcement and the military.
BDC: In a BDC reticle, the reticle estimates the bullet drop, which long-range shooters use. The Bushnell BTR-1 BDC Reticle AR-223 Riflescope is a good example of a riflescope with great BDC qualities to enable long-range shooting.
3. Eye Relief
Eye relief is the distance between your eye and the ocular lens. If you don't get adequate eye relief, you may get a bruised eye. The amount of eye relief depends on the firearm's recoil. The higher the recoil, the more eye relief you should get. Regardless, it would be best to stick with a minimum range of 3-4 inches of eye relief. This amount of eye relief will save you from scope bites.
4. Focal Plane
There are two different focal planes, the first focal plane and the second focal plane. The first focal plane is where the reticle's size adjusts while changing the magnifications. The second focal plane ensures the reticle size remains the same regardless of your magnification.
If you want to use your rifle scope for long-range shooting, ensure you take the first focal plane as it enables the display of bright images, and its reticle helps eliminate guesswork.
The Best Uses of Vortex Sonora 4 12x44 Riflescope
Vortex Sonora 4 12x44 is the best rifle scope for hunting expeditions and has been used over the years in hunting big game. It has a crisp vision that ensures you have a clear sight picture and accurate shots. In addition, the riflescope has an anti-reflective lens coating that ensures that the scope pushes through light to produce a clear picture.
Many hunters recommend this scope because of its durability and how it delivers accuracy for medium and long-range shooting. However, the above is just the icing as the real deal is you can use it for target shooting.
What Makes The Vortex Sonora 4 12x44 Stand Out?
It has a 44 mm objective lens
It gives you an eye relief of 4 inches
It has an affordable price compared to other scopes that fall in the same category.
It has a second focal plane scope.
It has a dead hold BDC Reticle.
Let us look at the most outstanding Vortex Sonora 4 12x44 rifle features.
The scope has an easy-to-use parallax dial that makes the focal point of the lens clearer. The tube consists of aircraft-grade aluminum that offers a unique blend of adjustments that you can use in almost every shooting application.
The shooting scope also delivers relentless performance in low light and varying weather conditions.
Features Of The Vortex Sonora 4 12x44
The Vortex Sonora 4 12x44 has a fully combined multi-coated lens that provides a clear vision for eye relief. It varying ranges of 24.7-8.4 ft/100 yds
It has an anti-reflective lens coating to increase the light transmission, thus offering a brilliant resolution.
The scope is made of hard adonized single-piece aircraft-grade aluminum that makes it sturdy enough to withstand harsh weather conditions.
The tube is nitrogen purged and o ring sealed to deliver waterproof and fog-free performance.
It is designed to withstand any weather.
It is ideal for shooting.
It has a multi-coated lens that increases light transmission
It has a hard, adonized finish with a low glare matte surface.
The surface helps you camouflage when you are in your shooting position.
The 4 12X44 riflescope offers you a 4-12 times zoom that ensures you get magnification versatility. In addition, it has a parallax adjustment feature that ensures you do not miss any shots.
It offers generous eye relief, which ensures you get an accurate shot
The internal parts are made using high-grade products, thus ensuring durability.
It is dustproof, fog proof, shockproof and waterproof.
It has a shockproof rugged construction that can withstand the highest levels of coil and impact.